Whittling our Niche - CONTACT PAGE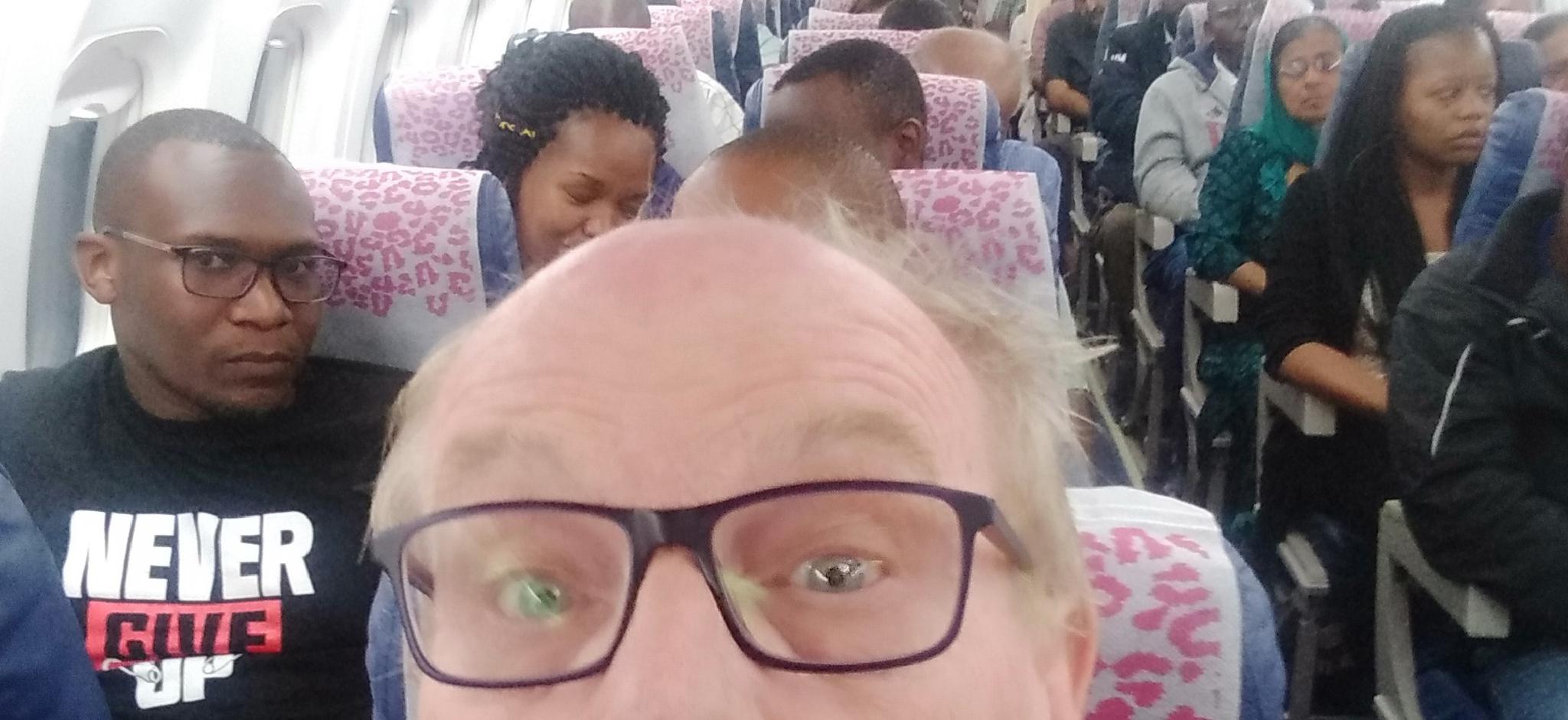 Hello there ... I'm watching you!
I hope you enjoyed reading at least one item on the site and look forward to your feedback. Any comments or questions will be much appreciated. I will try to respond as quickly as possible. Enjoy your day.
Duncan Gregory